SPA

Spa & Wellness center at FLY INN BAKU is a serene sanctuary with deluxe facilities. Deeply relaxing massages, revitalising body treatments, nourishing skincare treatments and many more.

Pamper yourself with original premium products that bring a modern touch to procedures used in spas for hundreds of years.


We bring rejuvenation and purification to people looking for tranquillity in their daily routine.

Opening hours

8:00 am - 10:00 pm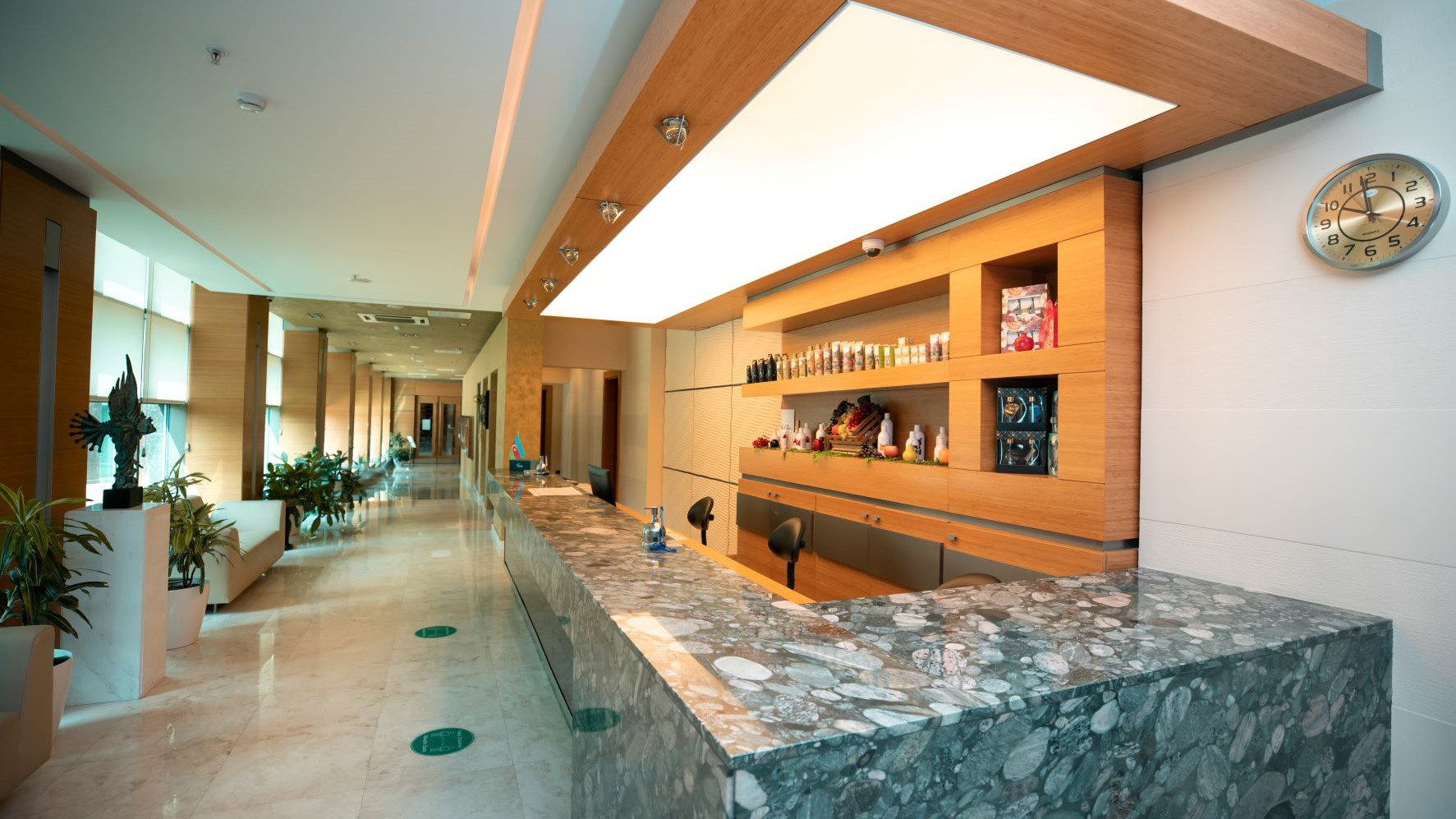 Get 1, 3, 6 or 12 months membership to our FLY INN Spa & Wellness and enjoy wide range of facilities and services.


Gym
Outdoor and Indoor Pools
Yoga Room
Steam & Sauna
Turkish Bath
Aroma Therapy
Please be informed that as of today only those who have COVID passport, immune or contraindication certificate can use the services of our hotel.
Stay safe!
Book offer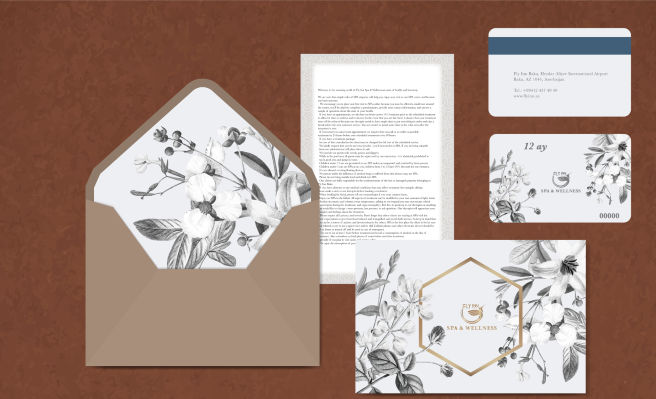 12 months - 750 AZN
6 months - 450 AZN
3 months - 300 AZN
1 month - 180 AZN



For more information, corporate prices and special offers, please contact us:
+994 12 497 18 89
Book offer